Located on the Howe Public School campus, the Professional Development Center is fully equipped for digital media production and video conferencing. The Center offers multi-platform training in the Apple and Windows environments.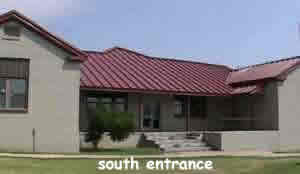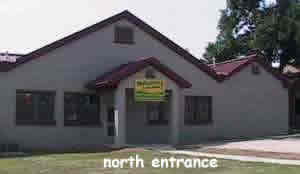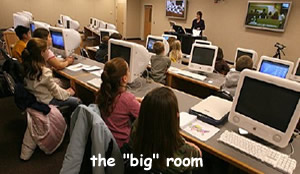 About The Building:
The building, originally built in the 1920's as the Howe High School, was renovated in 2004 using local district bonds and grants. The 7000 square foot facility now houses some of the most modern video conferencing equipment in eastern Oklahoma.
About The Equipment:
The Presentation Platform:

The Video Production Equipment:

The center has a full range of video equipment for either live streaming on the Internet or recorded programs.

CLE (Camera, Lights, Education) Live is a student-produced program posted on their Website.
| | |
| --- | --- |
| | Public Schools |